With technical skills and experience, we deliver professional website development services for wide success.
Qowwa Technologies is one of the leading web development companies in Egypt where you can find high-quality services and innovation to increase your site's performance and conversions. Our web developers are using the latest trends and technologies to ensure you the fastest growth for your business.
We can improve the customer journey on your website to help you reach out more clients, through developing your website to communicate with your customers effectively, and creating web applications that will help you to generate more leads.
As a leading web development company in Egypt, we deliver web development services for entrepreneurs, startups, and SMEs to empower the idea to be a successful business.
Our mission is to develop and maintain our clients' websites to be flexible, responsive, and reliable.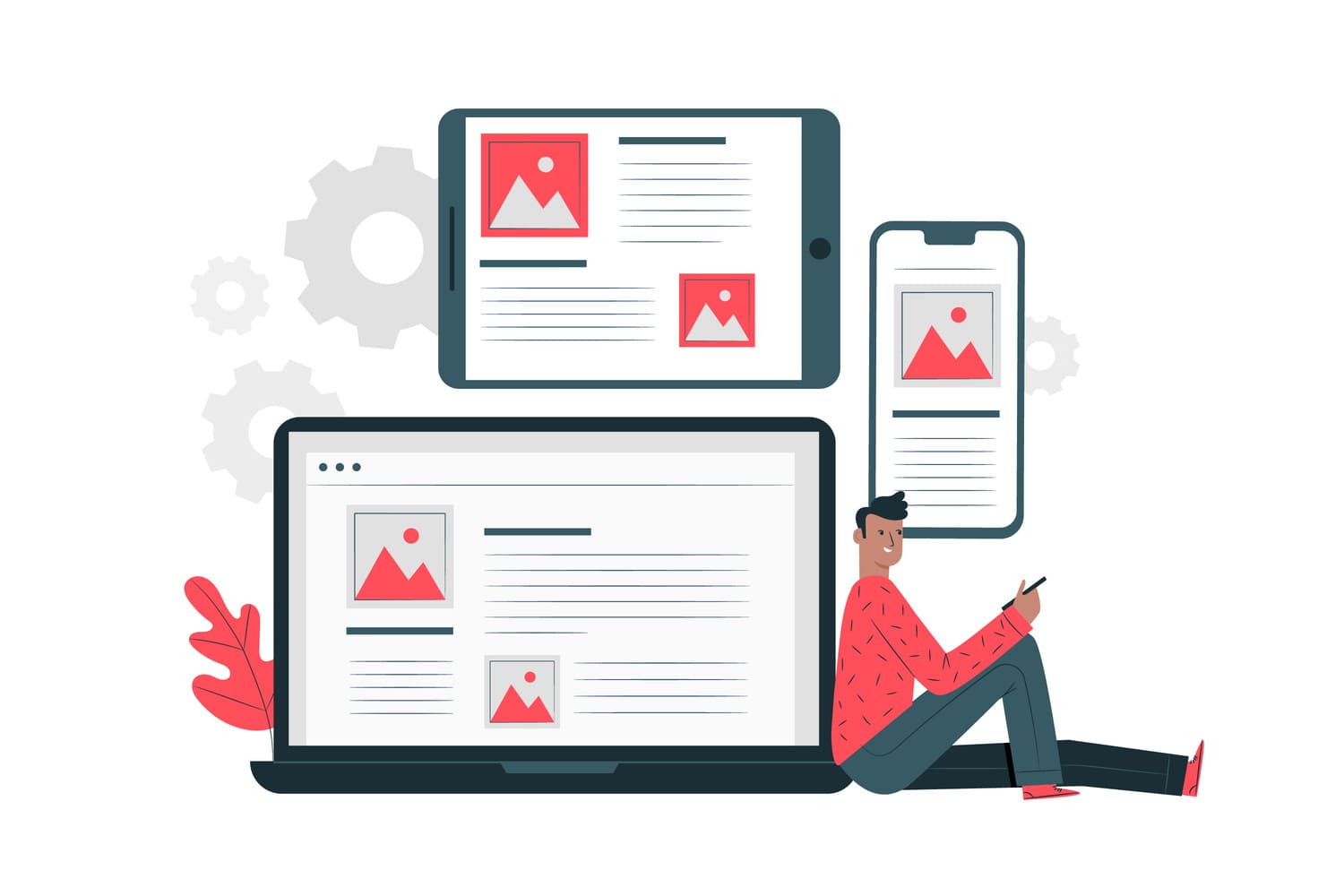 Types of Qowwa's web development services we provide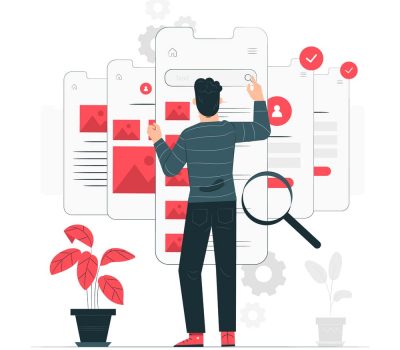 Web Applications Development Services
We have expert web developers using the latest trends and technologies to deliver Laravel development services by building web applications that work effectively and efficiently to serve your business needs.
Custom WordPress Development Services
With a wide range of experience in developing and designing WordPress websites in multiple industries, we're providing professional WordPress development services to expand the site's performance and meet your business KPIs.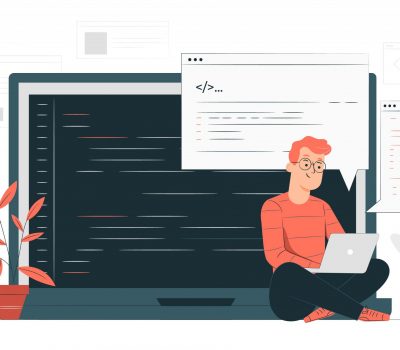 Website Support and Maintenance Services
We manage your hosting account and make sure everything is going smoothly, check that every page on your website is displayed properly, and loads fast. We also offer 24/7 website support services to ensure that your website remains updated, safe, and secure. 
Looking for the best web development company in Egypt to bring your vision into life and ensure the growth of your business? We're so excited to have you.
Why do you need Qowwa's web development solutions & services
As a leading web development company in Egypt, we have a dedicated skilled team with hands-on experience in developing website designs and web applications to boost user engagement on your website in order to capture more leads. With the focus on providing our clients with seamless websites for wide success through:
Ability to integrate the latest technology development tools with your website
Working with award-winning web development and design company
Delivering professional web development services on time
Assigning a self-disciplined and motivated team with outstanding communication skills
Offering experienced web development consultants to maximize your site's performance
Having a proven track record of web development services and solutions delivery with a good reputation in the client's service and support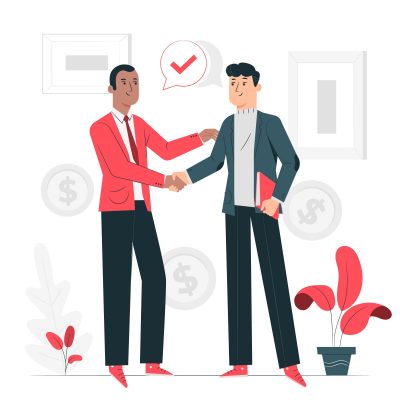 View our Web Development Case Studies
We design, build, and support websites and apps for clients worldwide. We make your business stand out. Interested? Let's chat.
Here are some of our amazing client testimonials that we are proud of.
We were looking for a reasonably-priced web design team to help us bring to life the website we had in mind. We were so excited to have it live. The Qowwa team continued to provide assistance and instruction after the release whenever we need it. The site looks and functions beautifully and had a positive impact on our business. I look forward to a long-lasting relationship!
Managing Director
Flux Coworking Space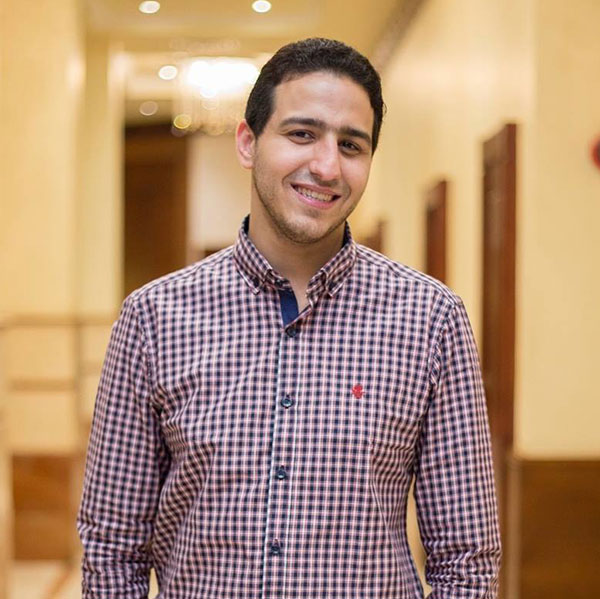 The website Qowwa Technologies created for us is so professionally-done and eye appealing, not to mention how great it looks and works with mobile devices. We tried it on iPhone and on Android and it was great on both! We love how easy it is to make changes ourselves, (after some training from Qowwa) yet know we have the support when/if we need it.
Technical Manager
SADEX Technical Consulting & Agencies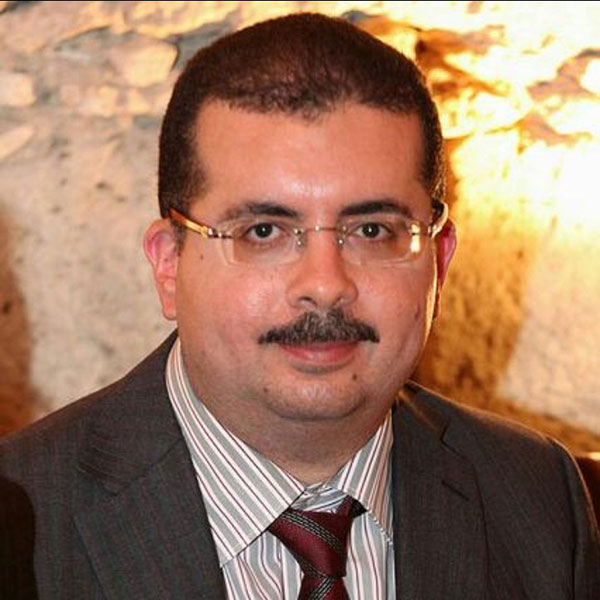 We needed a modern website that can be easily managed and can be viewed perfectly from mobile devices as well as desktop computers. We appreciate the professional work done by the Qowwa team and the after sale support they are providing us!
Vice President at Kassaby Motors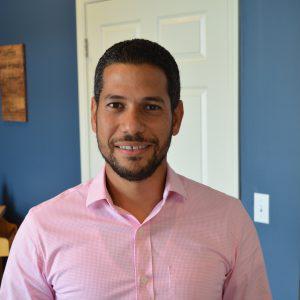 Here are some of our most frequently asked questions and answers we've received from clients about our web development services.
How long will it take to develop my website?
Our standard timeline is (6-12) weeks to maintain your website or develop a web app on your website but this depends on the requirements. If you have a deadline, we will work hard to meet it. In most cases, we need to know what the issues that you are facing on your website are. For example, do you want to develop a web app for your team's productivity or for your customers? Who are your target audiences? What are your goals and desired business results?
What kind of businesses do we work with?
Well, we have designed and developed many websites for clients in different industries like Business, Law, E-commerce, Construction, Manufacturing, and Education. We're always looking for new challenges and new cases.
Do we provide Ecommerce development services for online stores?
Yes! Feel free to check our ecommerce online store services.
Do I have to be in Alexandria to work with you?
No, we actually worked with clients from all over the world. We're keeping in touch with our clients with tools like email, Zoom meetings, Google Meet, and phone calls. In order to provide you the best web design and development experience.
This is custom heading element
Do we integrate mobile apps into my website?
Yes! Integrating mobile applications with website design is stranded these days. Our web developers work hard to build your website to be more efficient, effective, and well-designed. Also, to help you deliver the best customer support for your clients.
Why do I need your web development services for my website?
Every business website needs web design and development services to help the company communicate better with its customers and generate more leads. Also, to update your website and provide the best user experience for your customers.
Do we provide web development services for established websites?
Yes, we provide all services in website making, development, and maintenance to ensure that the website reflects the business.
Qowwa provides professional web development services, consultants, expert developers, and designers to help your website to stand-out in today's digital world.
We would love to keep your brand glowing. Feel free to drop us a message and let's have a chat about how we can help you to achieve your goals.
[contact-form-7 404 "Not Found"]