E-commerce Web Development Company
We build custom eCommerce website development and design solutions for the fastest growth
As the expanding scale of buying online has grown exponentially. Ecommerce websites have become essential to growing your business and targeting new customers every day.
Qowwa Technologies is a leading eCommerce web development company in Egypt. We handle all of the design, development, maintenance, and support of your online store; and let you focus on the core of your business.
We deliver custom eCommerce solutions for your online store to be attractive, fast, organized, easy to navigate, and have a friendly look and feel for desktop and mobile users in order to capture a bigger audience segment for your business.
Our professional web designers and developers deliver ecommerce development services from the setup and custom design theme, to ensure that your eCommerce website is loading your content, products and categories faster than ever, to complete online purchases of your customers.
The mission is to help you sell your products online and make your online store widely successful.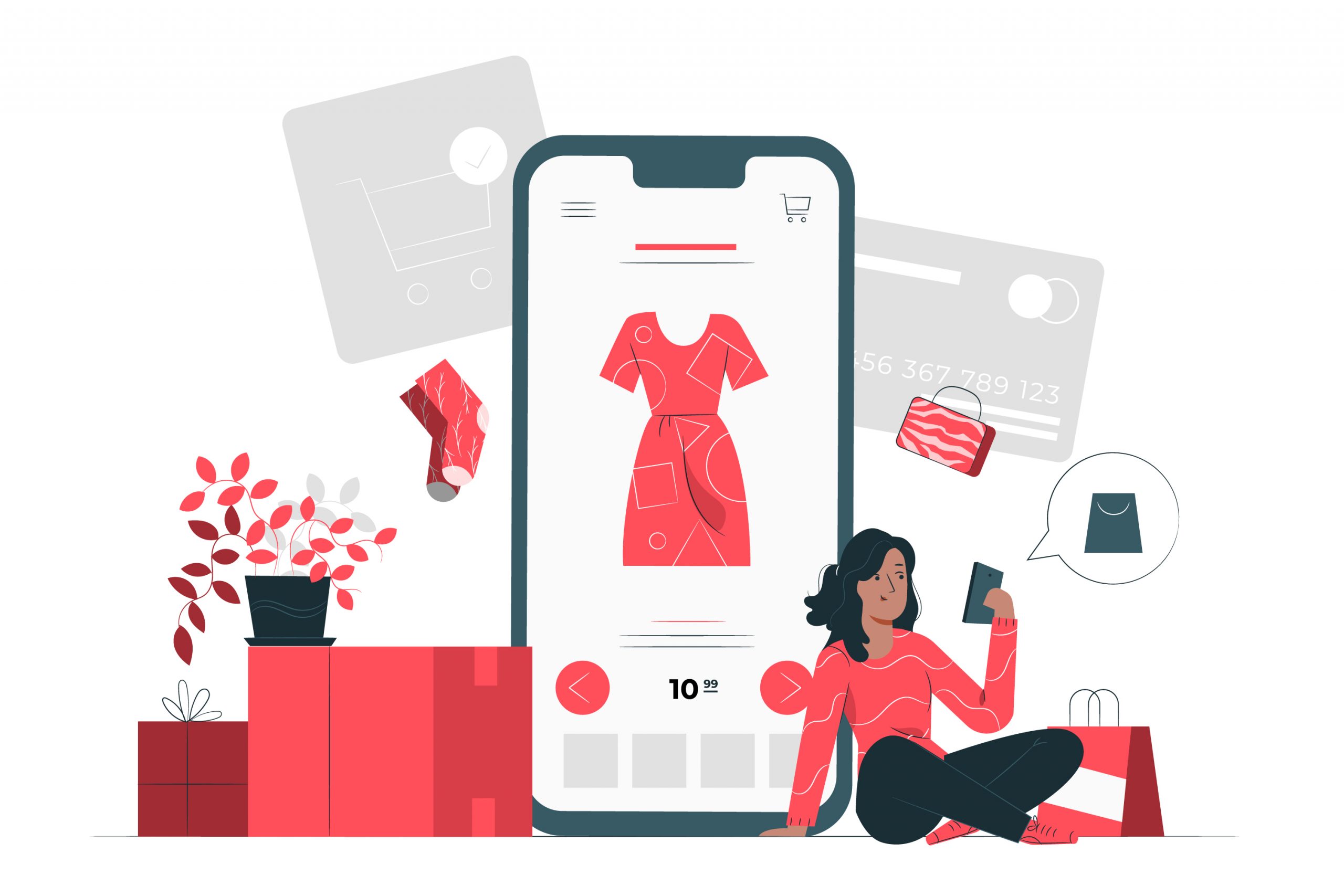 Types of Qowwa's eCommerce development solutions we provide
Custom Ecommerce Solutions for B2C & B2B Marketplaces
Whether you're a B2B or B2C eCommerce website. Qowwa has a professional web development team with hands-on experience in providing custom eCommerce solutions to generate more sales online. With our professional approach to your eCommerce website, we can ensure you the fastest growth.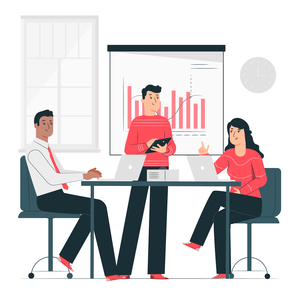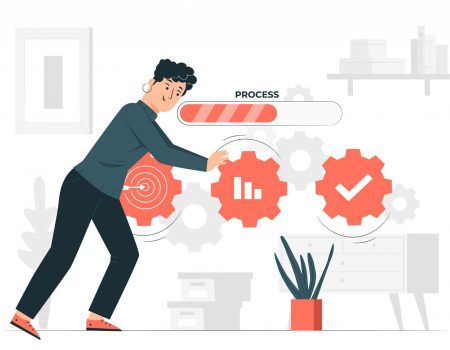 Custom Ecommerce Web Development Services
Starting from understanding your business requirements and goals to develop your online store to be interactive, responsive, and load faster so we're able to boost the user engagement and sales of your eCommerce website. Qowwa provides custom eCommerce website development services to increase sales and revenue for all types and sizes of enterprises.
Custom Ecommerce Website Design
Every business has its own needs and goals and that's what makes your business unique and also has a competitive advantage, regardless of your industry niche. Our custom eCommerce website designs are based on providing you with full control over the look, features, functionality, and user experience of your online store. In order to convert your website visitors into paying customers.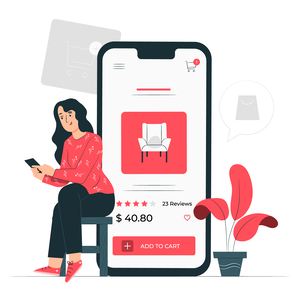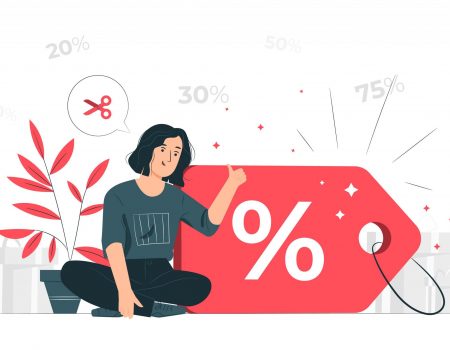 Woocommerce Development Services
" Over 3.8 million websites around the world currently use WooCommerce, 93.7% of WordPress online stores choose the WooCommerce plugin " Our expert developers start by installing the Woocommerce plugin to complete the payment processing for your online store. We provide woocommerce development services to make your selling online effortless.
Payment Gateway Integrations Services
Simplifying the process of purchasing on your website is a must to move forward and receive more sales. Our development team ensures you will have full control over the transactions at your website and also we can do custom payment gateway integration to be able to accept Credit card, PayPal, or Cash on Delivery (COD) as you wish in order to serve your business needs.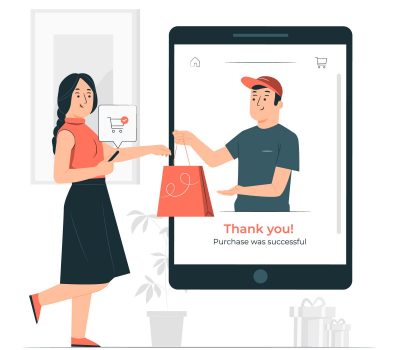 Looking for the best eCommerce website design and development company in Egypt to bring your vision into life and ensure the growth of your business? We're so excited to have you.
Why choose Qowwa's eCommerce development services for your online business?
As a leading eCommerce website development company in Egypt, we have a dedicated skilled team with hands-on experience in building and developing online stores into sales-driven eCommerce websites. With the focus on providing our clients with seamless websites for widely success through:
Building an agile eCommerce website design that meets your customer expectations
Delivering eCommerce website development services that meet our client's vision, mission and needs
Developing the user engagement and experience of your eCommerce website
Offering experienced eCommerce website consultants to help you reach your business goals
Ensuring you have a payment system that's secure, safe, and easy to use
Assigning a self-disciplined and motivated team with good communication skills
Having a good reputation for delivering client's service and support on time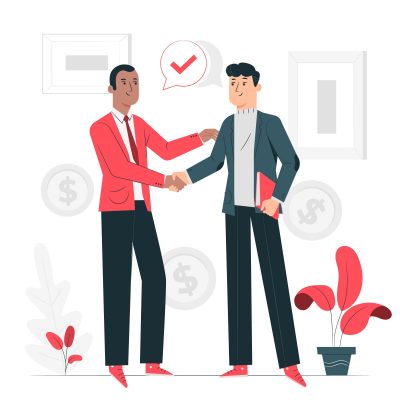 View our E-commerce websites Case Studies
We design, build, and support websites and apps for clients worldwide. We make your business stand out. Interested? Let's chat.
Here are some of our amazing client testimonials that we are proud of.
We were looking for a reasonably-priced web design team to help us bring to life the website we had in mind. We were so excited to have it live. The Qowwa team continued to provide assistance and instruction after the release whenever we need it. The site looks and functions beautifully and had a positive impact on our business. I look forward to a long-lasting relationship!
Managing Director
Flux Coworking Space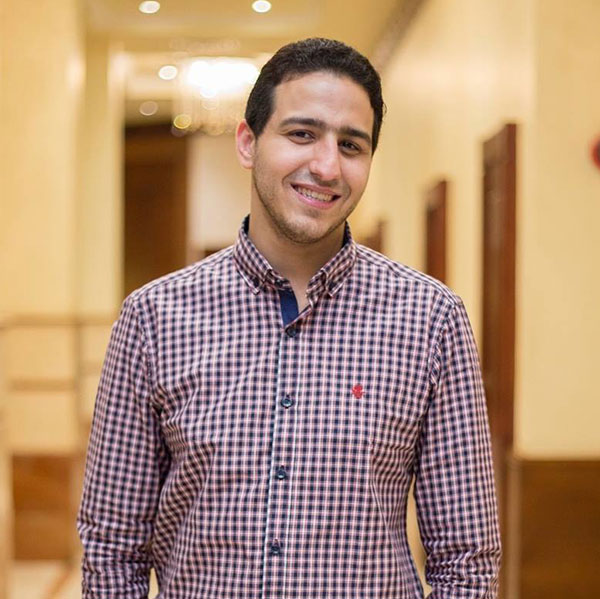 The website Qowwa Technologies created for us is so professionally-done and eye appealing, not to mention how great it looks and works with mobile devices. We tried it on iPhone and on Android and it was great on both! We love how easy it is to make changes ourselves, (after some training from Qowwa) yet know we have the support when/if we need it.
Technical Manager
SADEX Technical Consulting & Agencies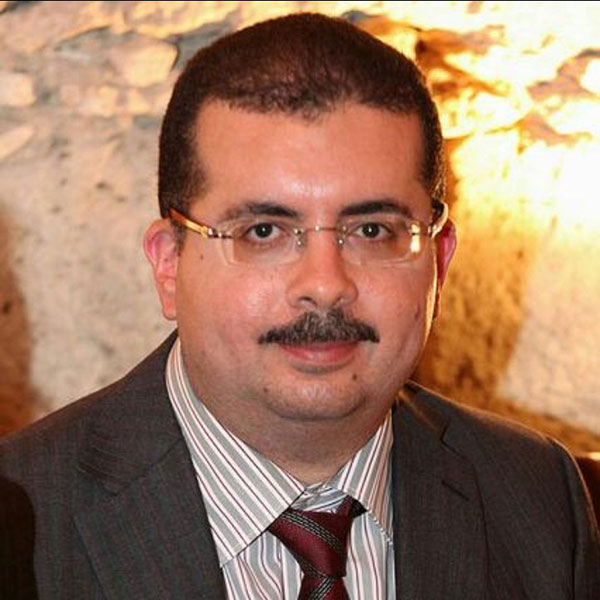 We needed a modern website that can be easily managed and can be viewed perfectly from mobile devices as well as desktop computers. We appreciate the professional work done by the Qowwa team and the after sale support they are providing us!
Vice President
Kassaby Motors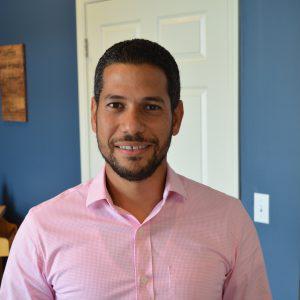 Here are some of our most frequently asked questions and answers about our eCommerce development services.
How long does it take to build an eCommerce website?
Our standard timeline is (2-3) months to design your online store. But this depends on the requirements. In most cases, we need to know how many categories you want to have on your website and how many products you sell. How simple and easy-to-use your website needs to be, when your content will be provided, what your business needs are, and your overall feedback. All these questions affect the speed of getting your website up and running. If you have a deadline, we will work hard to meet it.
What features do we include on your eCommerce website?
Well, we will definitely cover all tools that your business needs to provide the best user experience (UX/UI) to your potential customers. For example, some of the features we include in an eCommerce website:
Live Chat tool makes it easy for your business to keep a clear line of communication with your customers, at all times.
Social media management plug-in to connect your online store with your social media channels to provide effective communication with your customers. For example, announcing your offers, discounts, and special campaigns on your social media accounts.
Product time countdown tool to build excitement and create demand for your products or services among your customers.
E-commerce analytics tool to boost your business growth and make sure that you meet your customers' needs.
Feel free to contact us by email at [email protected] with your website requirements. And we will schedule a meeting with you to further discuss your needs.
How many customers and products can be on your website at any time while shopping?
There is no limit! One of the biggest benefits of having an online store is that you can add unlimited products and categories at the same time. You can grow your business and customer base as required.
Do we provide web hosting services?
Yes, we provide web hosting services with free SSL Certificates. Feel free to check our web hosting services to learn more
Wondering how much an affordable ecommerce website design and development package is?
Qowwa provides professional eCommerce website development and design services, consultants, experts developers and designers to help your website  stand-out in today's digital world.
We would love to keep your brand glowing. Feel free to drop us a message and let's have a chat about how we can help you to achieve your goals.
[contact-form-7 404 "Not Found"]