Create the look you want on your website.
Our web developers work hand in hand with our user interface design and graphic design team to make sure that every single website we create looks great on both laptops and phones, but are also search engine friendly.
Our professional aftercare service will also ensure your website's future stability.
Give your website a name
Add your unique content
Add your stunning images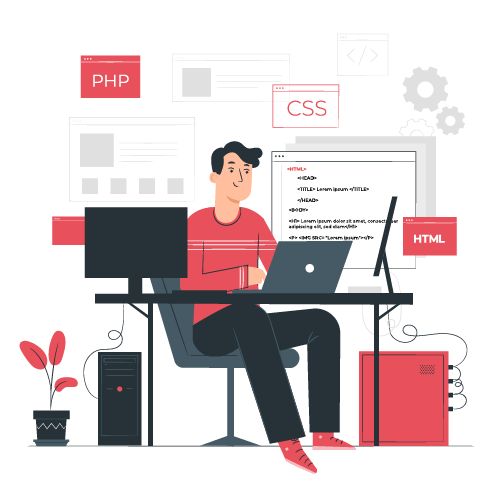 Custom Application Development
If you're looking for some tool to help your staff work smarter, or need a more interactive web-based application for your customers, then we'll work with you to create the perfect web application.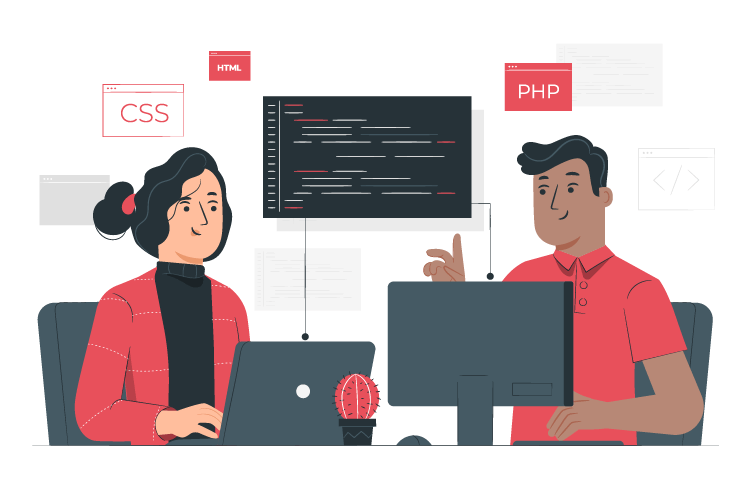 Mobile App Design & Development
Expert Android and iOS developers using latest trends and technologies and rigorous testing ensures that your mobile app works seamlessly as a stand-alone product or with your web application or website.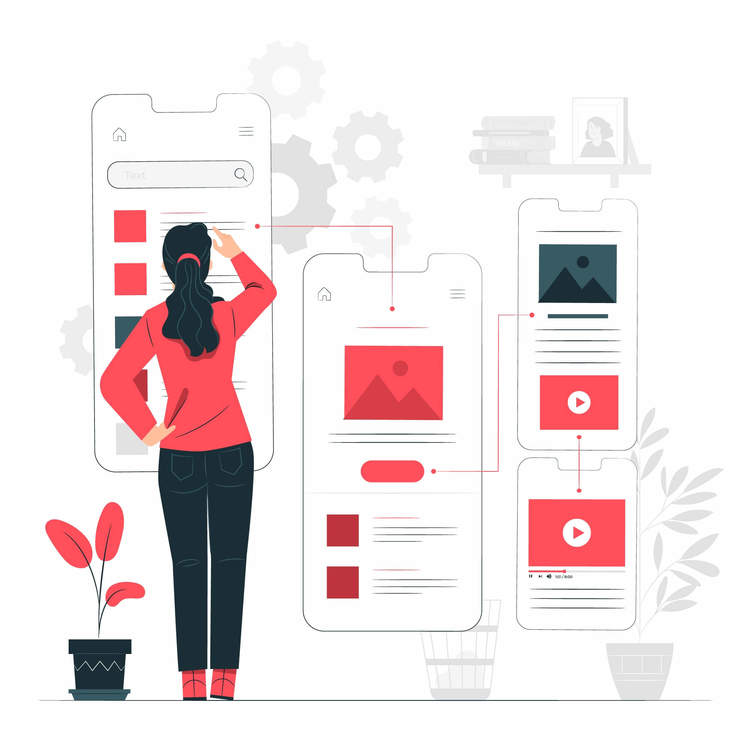 Ecommerce Website Development
Qowwa provides custom ecommerce website development; we handle all of the design, coding, structure, and strategy, and let you focus on the core of your business. Got a brick and mortar store and want to go online? You've come to the right place!