Website Design
Our professional web designers work hand in hand with UI design and UX design team to make sure that every single website we create looks great on both laptops and phones, but are also search engine friendly. We're one of the best web design companies in Egypt that can help you to visualize your story and build your brand identity.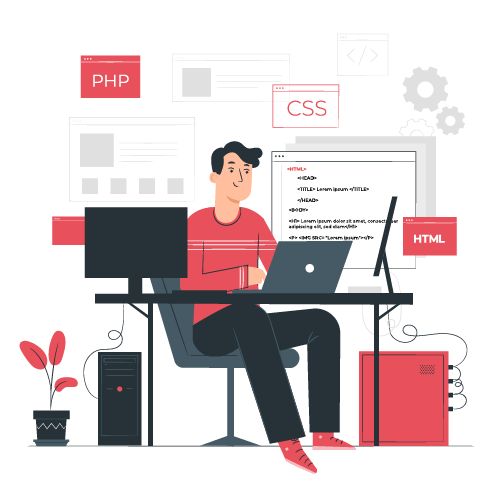 Website Development
With wide range of experience with international and local clients, We're able to deliver you the best web development services in Egypt. Our web developers are proficient in working on developing custom plug-ins and API integrations to ensure you the fastest growth for your business.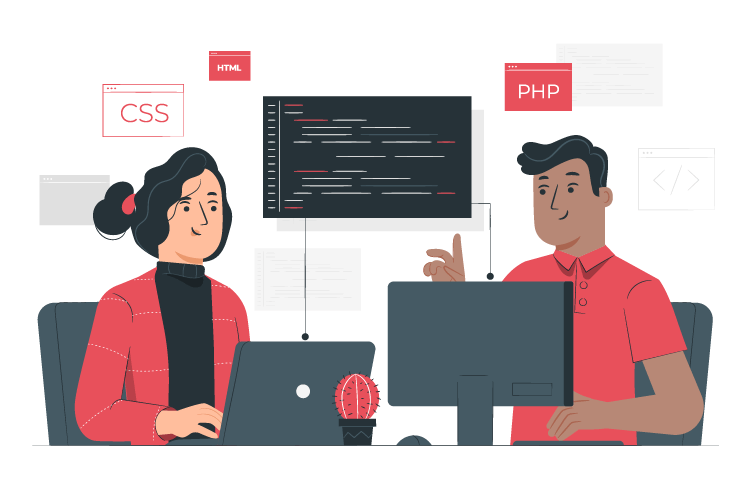 E-commerce Website Development
Qowwa provides best E-commerce website development services in Egypt; We handle all of the design, coding, structure, and strategy, and let you focus on the core of your business. Got a brick and mortar store and want to go online? You've come to the right place!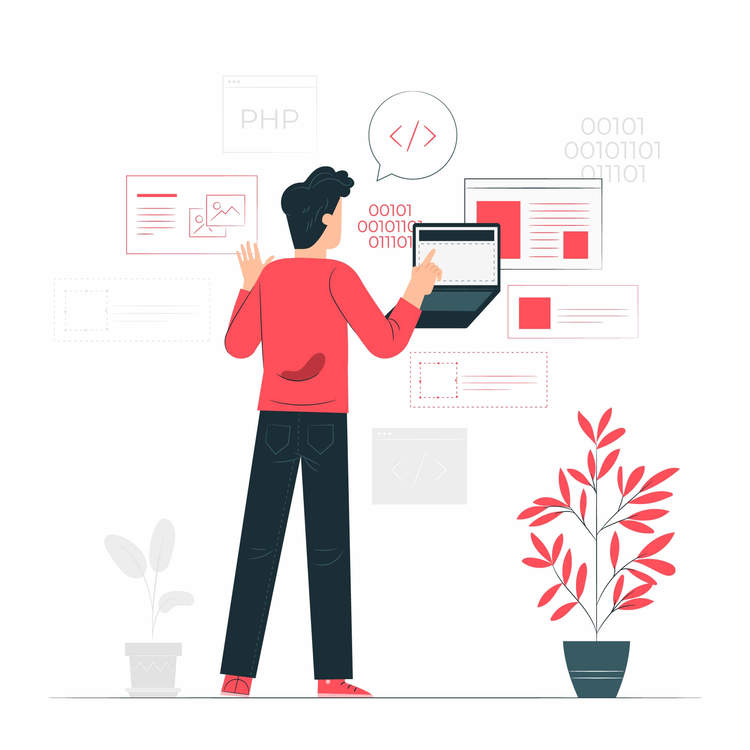 Mobile App Design & Development
As a leading mobile app development company in Egypt. We have expert Android and iOS developers using latest trends and technologies and rigorous testing ensures that your mobile app works seamlessly as a stand-alone product or with your web application or website.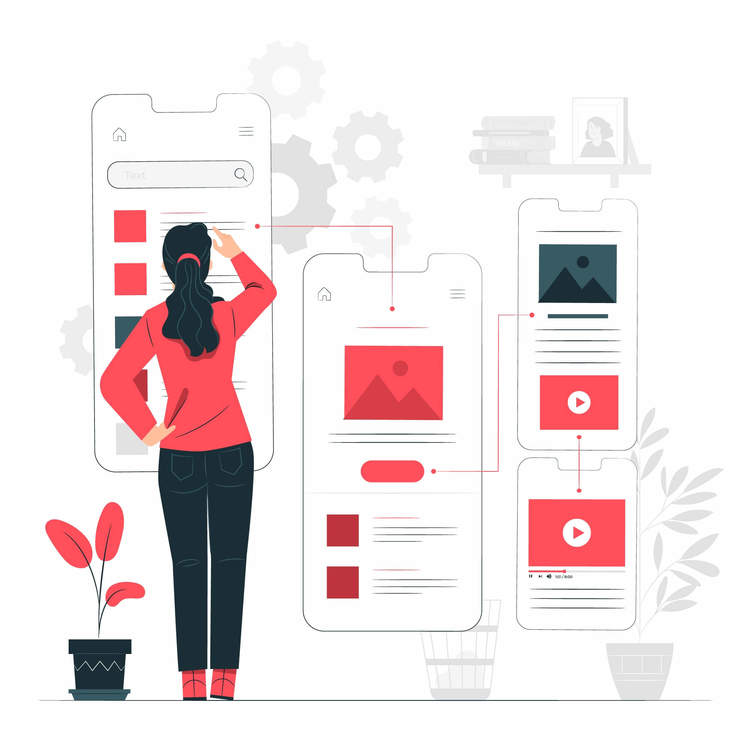 Web Hosting
We cover all your business needs related to web hosting services. From the registration of your domain name to the selection of the best hosting server for your business, to ensure that your website is visible, secure, and fast loading for your worldwide visitors at any time.