3 Reasons Why Coworking Spaces are Crucial to your Startup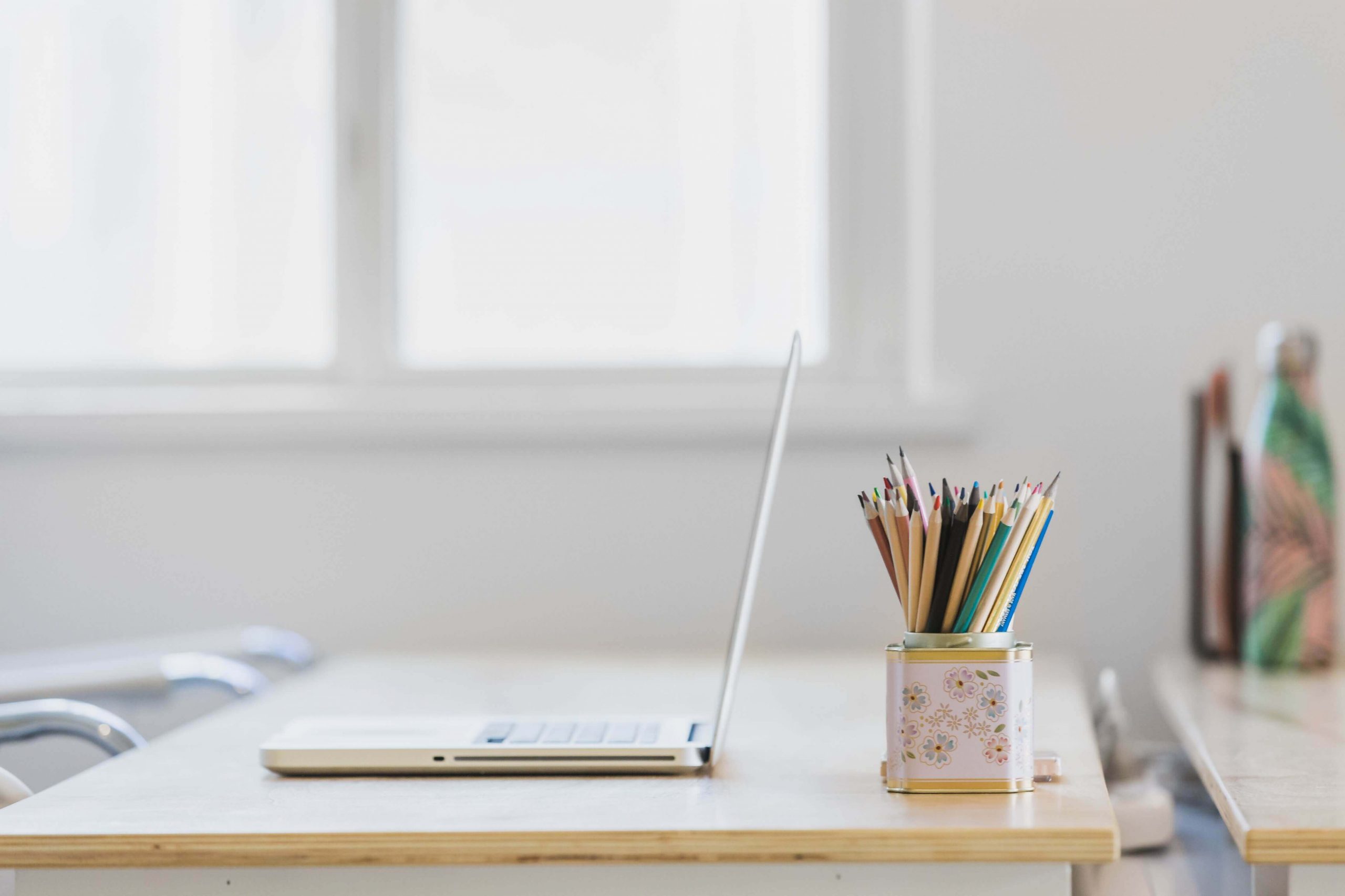 If you are the founder of a startup looking for a place to work from, a place that is quieter than a café and has more facilities than your home office, working from a co-working space is the optimal solution.
Co-working spaces provide entrepreneurs who are starting their businesses or expanding horizontally with accessible, fully-equipped and shared offices at a low cost.
1- More cost-effective than having your own office
When we first started Qowwa and it came to deciding on the location of our business, we basically went for the option of co-working space to save money. A money-wise mindset is all you need when you are starting, to evade dealing with the astronomical digits on the bill you will eventually receive from your brokers. You need every penny. Co-working spaces save you from the hassle of setting up your own office and buying all the fancy-looking furniture and bean bags.
2- More networking opportunities
The saying "it's who you know, not what you know" nails it. Co-working spaces are going to expand your network.
I, myself, got introduced to a front-end developer through the co-working space I work from. Surprisingly, this gentleman has become my right hand and we have been working together since then. "Community" is a keyword in co-working spaces as you will eventually grow your connections and build a community when you seek and give assistance.
3- More business opportunities than you'd ever expect
If you think that your business comes to the forefront through brochures and flyers, not through a casual conversation over a sizzling cup of coffee, you're missing a lot. Qowwa got four of its clients from just being physically located in the co-working space where these clients were.
Renting and setting up an office is not that affordable to startups, and starting from a co-working space can save some bucks. But that's not all. We met people who we ended up working with. We met people that became clients, then friends.
The entrepreneurship ecosystem of the Northern Egyptian city, Alexandria, is getting stronger every day because of the impact of co-working spaces.
That is to say, co-working spaces are not only going to save you the money and the effort you need to look for a place, but they will also bring connections and potential clients right to your door.