6 Productivity Tools That Will Boost Your Team's Efficiency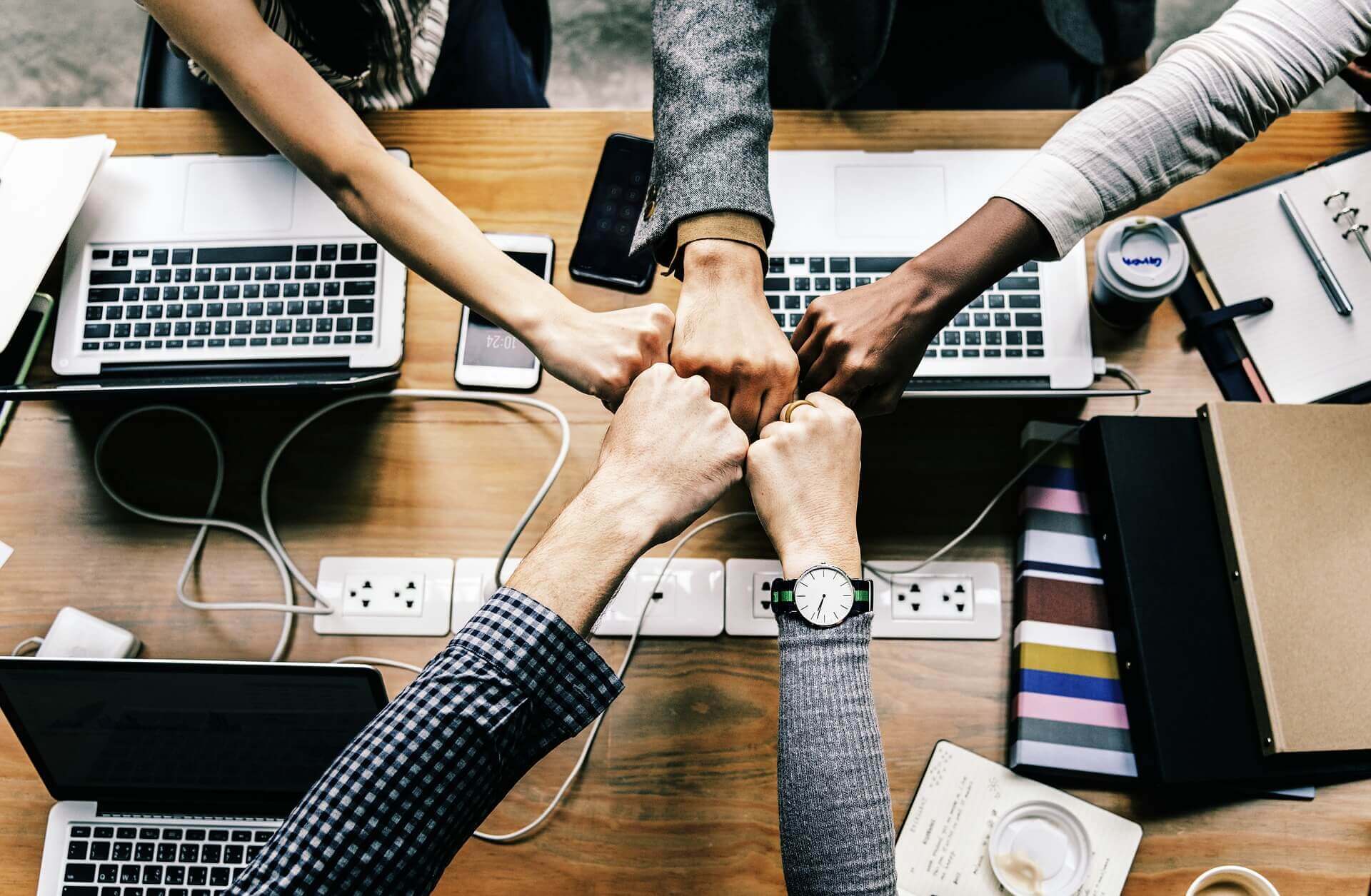 If you're a freelance content writer or a cryptocurrency startup co-founder (or basically any freelancer and any entrepreneur), you might need some productivity tools to give you a push forward. Also, you'll definitely be more significant with an organized mind and focused energy.
We, at Qowwa, we always look for new ways to improve our productivity during working hours and throughout the day. In no particular order, here are our most favorite tools that boost our productivity.
Slack:
Web, mobile, and desktop apps to facilitate communication among team members. A tool that helps teammates stay up to date with the progress of running projects and share files that don't get compressed along the way. Slack keeps the team connected continuously. We use Slack mainly to help us communicate any updates and follow the team projects to know where we are standing. Slack is beneficial because we have many part-timers who work from home mostly, but we are all up to date with Slack.
https://slack.com
Grammarly:
You might already have a spellchecker on your browser by default, but Grammarly acts as your writing assistant that checks your spelling as well as grammar too. To remove any grammatical errors, improve your business writing, and make it more professional. Want to make sure that your business writing is a hundred percent clear of any mistakes and grammatically correct, and clear enough to specific readers. Grammarly is all you need, and it's free to add to your Google Chrome as an extension.
https://grammarly.com
FocusMe:
Social media can be so distracting and severely damaging to your professional career; if you're one of those who cannot stop checking your timeline from a minute to the other. FocusMe is a Google Chrome extension; that allows you to block certain websites like Facebook, Instagram, or Twitter to stay focused during your working hours. A tool we use to guarantee maximum productivity and to make the project at hand our cynosure. FocusMe helps us work more efficiently, in a distraction-free work environment.
https://focusme.com
Asana:
A team productivity tool that; keeps you continuously updated with new tasks assigned to you and keeps you well-informed with all the currently open projects. Communication gets hard sometimes. Asana gives you the ability to assign tasks, set deadlines, add/receive comments, create groups and keep all the team updates; it even sends the person you assign the task to notifications to keep them updated with the deadlines. Assigning a task to a part-time employee or a freelancer you work and setting a deadline for them is way more comfortable with Asana.
https://asana.com/
G Suite:
G Suite is a combination of cloud computing, productivity, and collaboration tools, launched by Google. Business email with all the tools possibles. You can find along with your email, a calendar, cloud storage where you can share data with your team, and many other applications like Docs, Slides, and Sheets. Where you can collaborate on the same task with your team remotely, edit their work, suggest edits and comment on your concerns/feedback.
https://gsuite.google.com/
Toggl:
A time tracking tool – with a Google Chrome extension – used by many of the freelancers we at Qowwa work with; to track the hours worked and process payments accordingly. Internally, among our team, Toggl improves our time management and increases the accuracy of our task time estimations. With Toggl, you can track the workflow, know the estimated time for tasks in the future, track the working hours of your employees, and get a final report of the working hours.
https://toggl.com
To have your Google Keep notes from your phone synced to your laptop is not a luxury anymore. Or the convenience of having your tasks listed for you on Asana with all the details and deadlines is something not to be sacrificed. The use of all those tools, techniques, and shortcuts adds up to your team's efficiency and boosts it to the maximum.
Check out the above links, and trust us, you won't regret it!